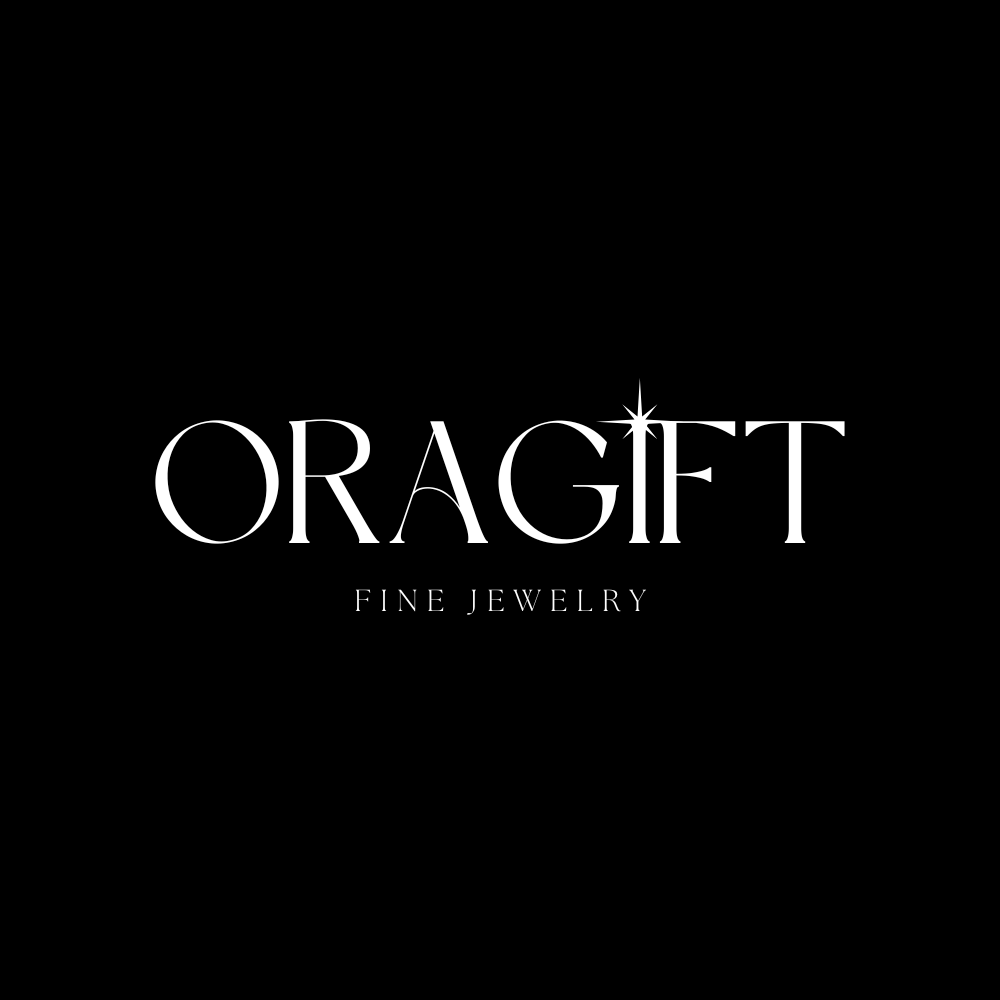 THE ORAGIFT GUARANTEE
Producing Responsibly: Sustainability is at the core of everything we do. Our manufacturing process revolves around sustainability. Our materials are built to withstand the rigors of daily life, standing up to wear and tear. Unlike the concept of fast fashion, we are committed to crafting pieces meant to endure, rejecting the idea of disposable apparel.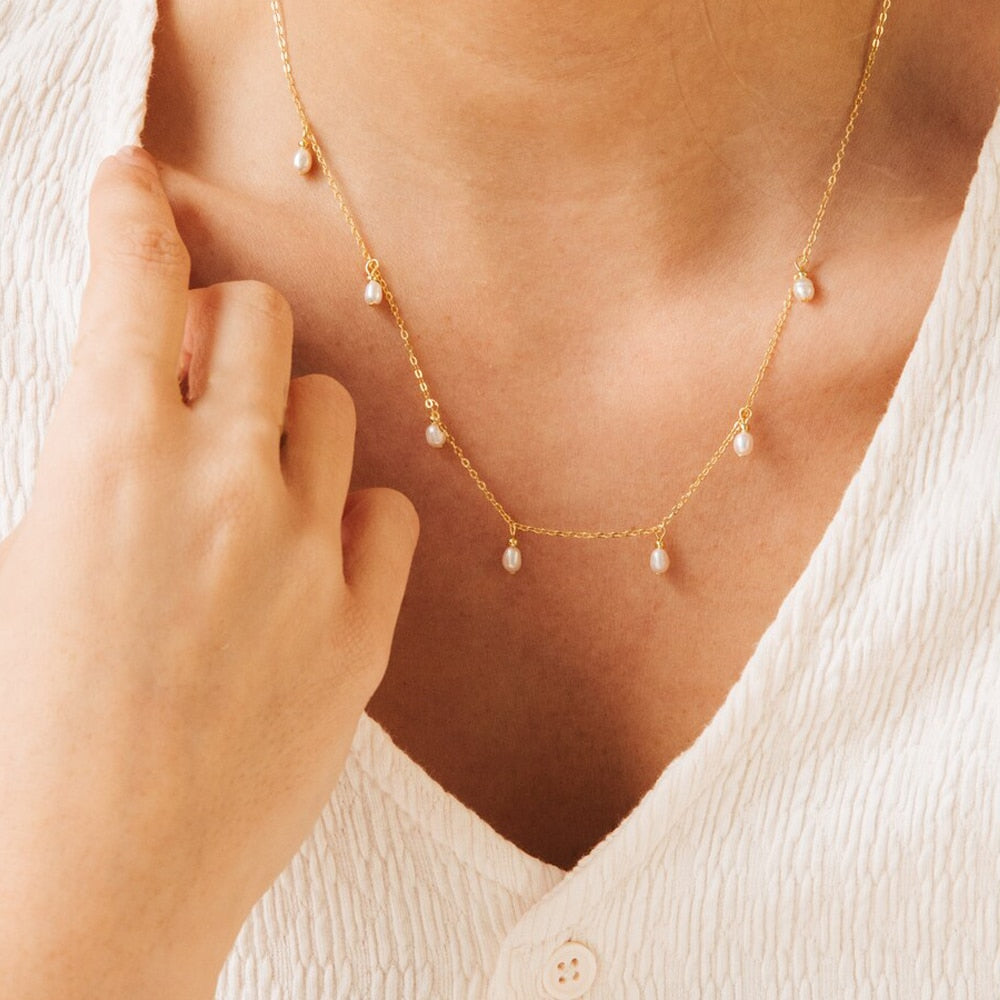 Waterproof & Hypoallergenic Design: Our range of fine jewelry, including gold filled, gold vermeil, and sterling silver, boasts waterproof properties and is gentle on sensitive skin. These materials are exceptionally durable, providing the same resilience as solid gold without the prohibitive expense.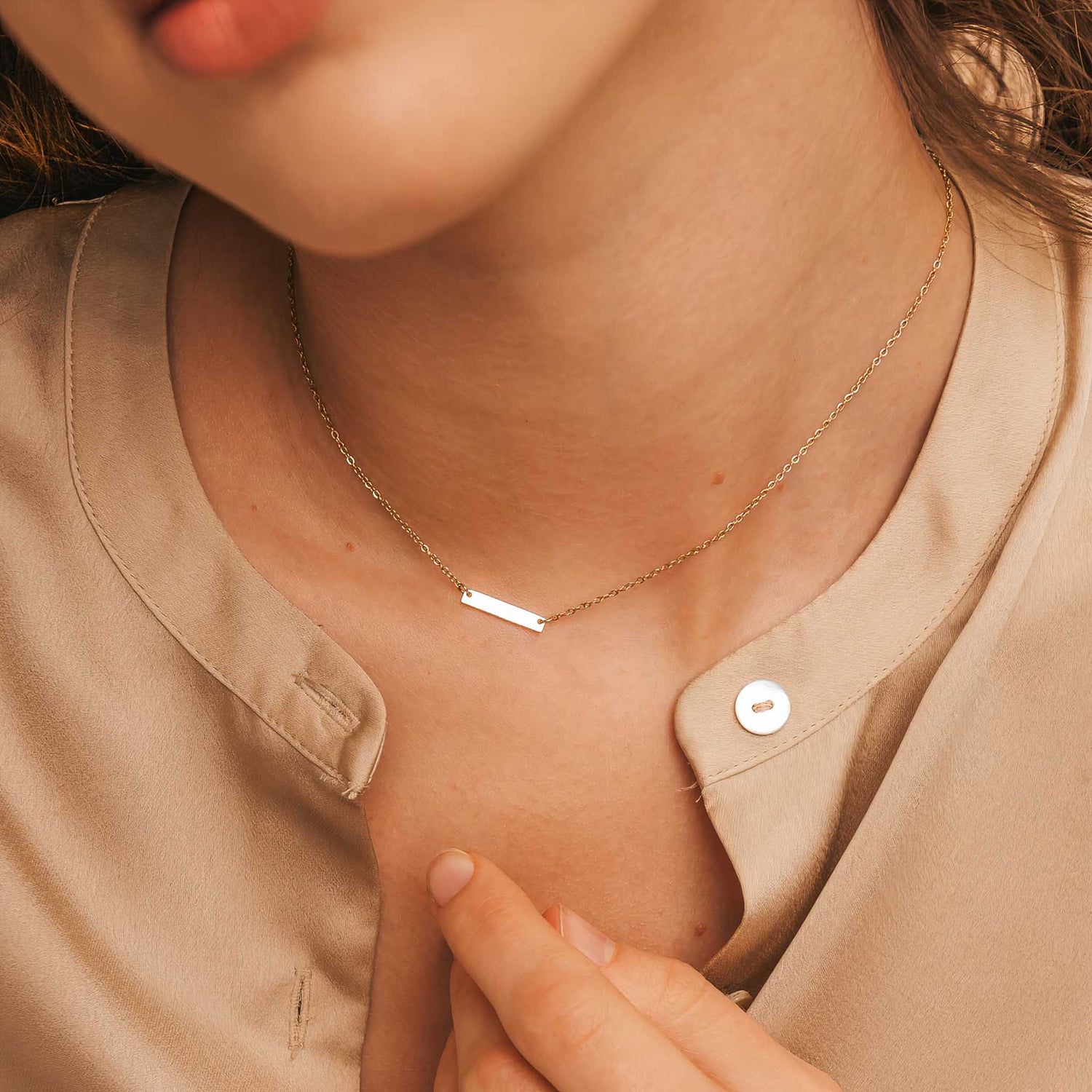 Effortless Shipping & Hassle-Free Returns: Our commitment extends to service too. We proudly offer complimentary shipping within the US and hassle-free returns, with the added choice of store credit for returns.